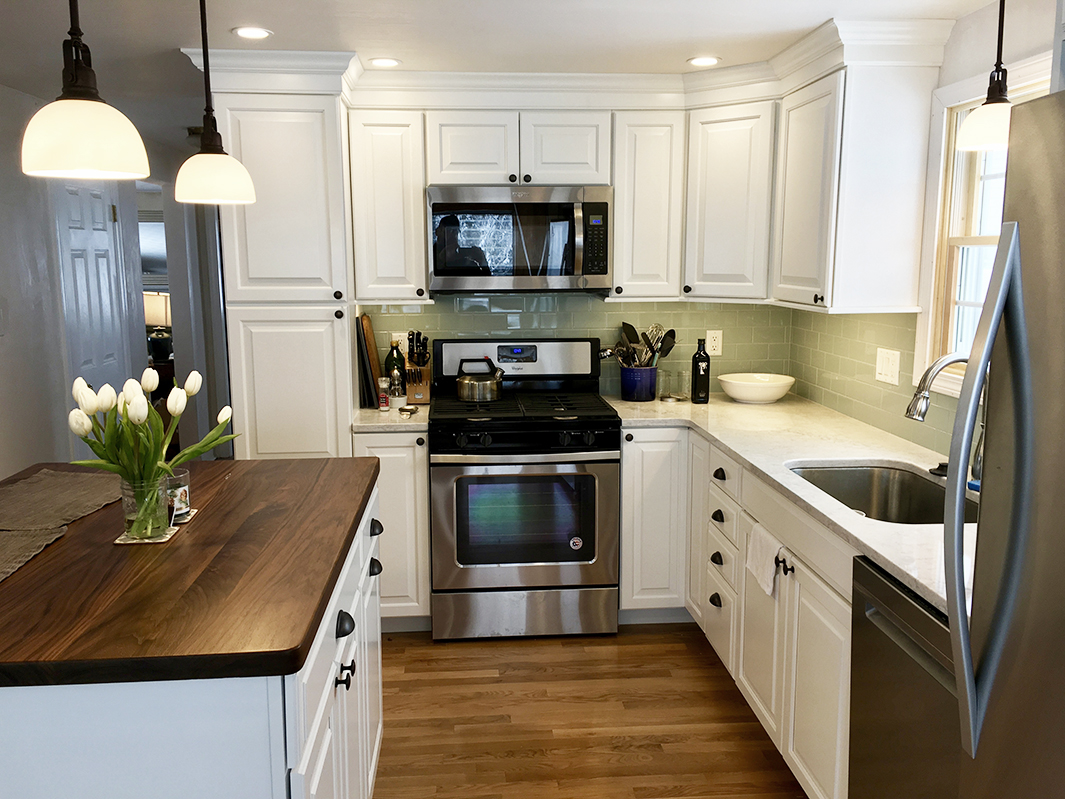 DESIGN
Designing project plans is a collaborative effort, and we work with each of our clients to address all wants and needs to ensure success for our customers. Throughout the design process, we ask insightful questions and incorporate feedback to create a plan that excites the customer and helps them envision the finished product. Our years of experience enable us to provide additional expertise and more advanced ideas on the proposed project. All plans are drafted to be consistent with town and state building codes.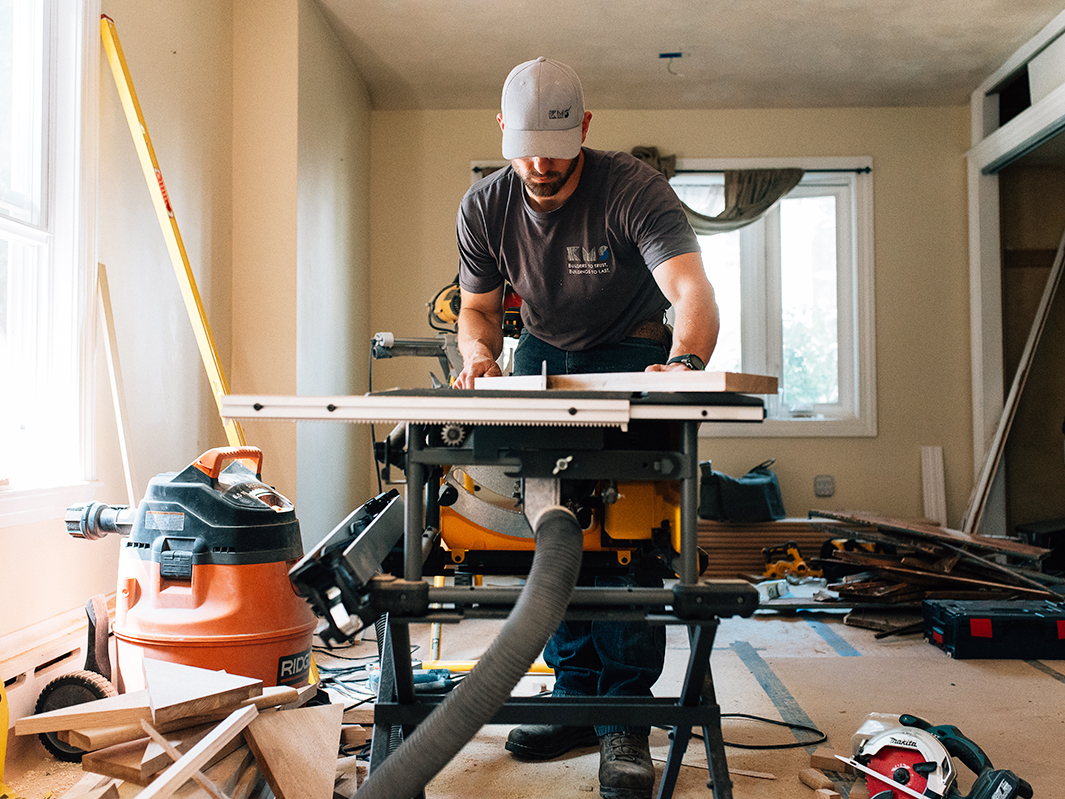 BUILDING
By making quality of work our highest priority, we ensure that our projects are built correctly and will withstand the test of time. An important part of the building process and customer satisfaction is open communication, which en sures the customer's goals are being met. We do this while maintaining our high level of craftsmanship and meeting all applicable building codes. We pride ourselves on our craftsmanship and quality of work, and we believe it differentiates us in a saturated industry.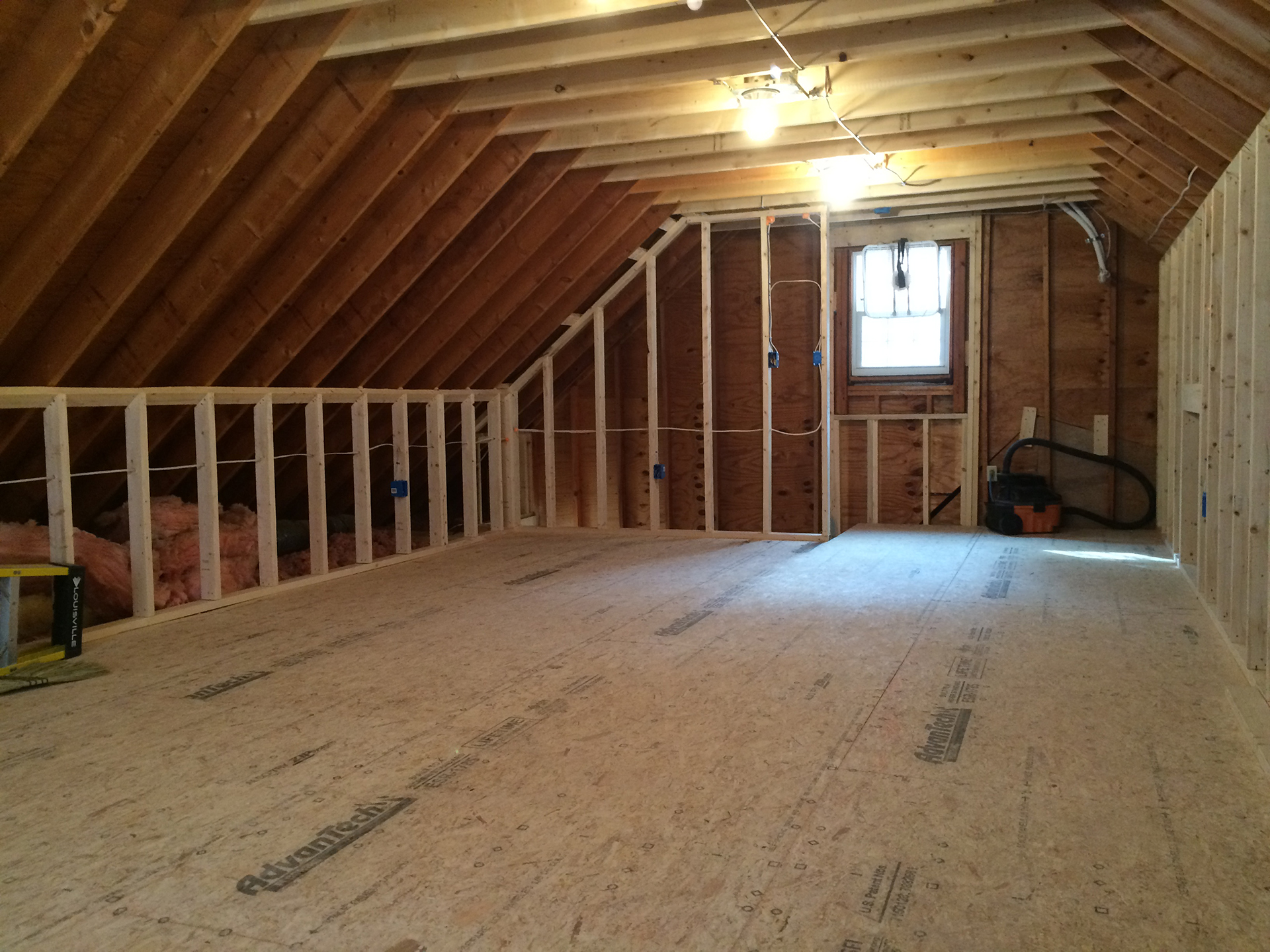 CONSTRUCTION MANAGEMENT

Construction projects are multi-faceted and require special attention to detail. We provide oversight during the entire process to ensure plans are followed and remain on time and on budget. We work with a hand-chosen group of subcontractors who play an integral role in the completion of our projects. These individuals are among the best in their respective fields, and we work hard to maintain a strong professional relationship with each of them. This fosters mutual success, which results in success for our customers.